[rev_slider alias="reptiles-header"][/rev_slider]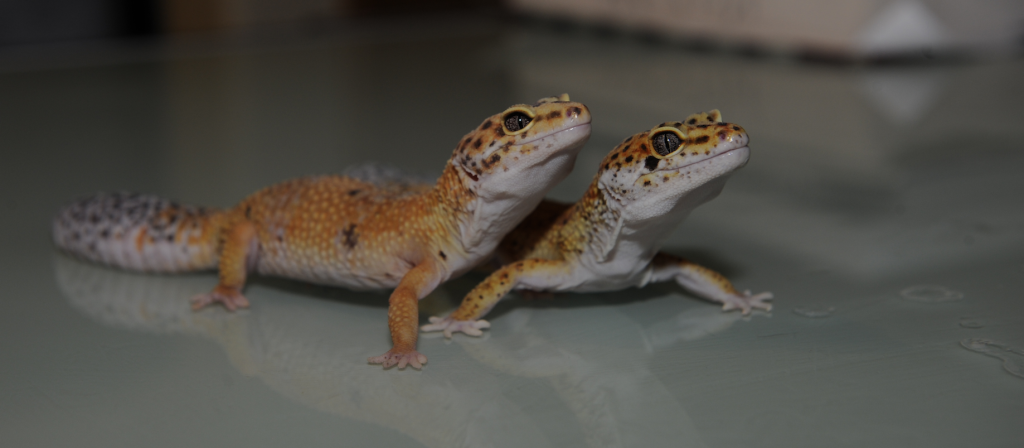 Let Dr. Molnar be your pet reptile's veterinarian.
We welcome all reptile patients, from turtles, lizards, snakes and everything in between! While they're great for people who prefer pets that aren't as social and demanding, reptiles still require veterinary care and can still be high maintenance. Between providing the proper temperature and environment to a nourishing diet, there's a lot to learn!
Already have a pet reptile?
Please give us a call to make an appointment for your reptile pet. Our Calabasas location is easy to access, but Dr. Molnar has a special interest in reptiles, so it's definitely worth the drive from Los Angeles and its surrounding areas. Remember, we see ALL animals!
Thinking about adding a reptile pet to your family?
Call us prior to adding this great pet to your family. We can discuss the habits and needs of your new reptile to make sure you are informed about everything that is required to properly care for such a beautiful creature. Let's talk about diet, environment, general care, handling techniques, and general safety and cleaning needs.
A sample of services that we offer for reptile patients:
Physical Examinations
Diagnostic Testing & Imaging
Boarding
Diet Assessment
Environment Assessment
Blood and Fecal Testing
Additional Resources: