Have a micro pig, horse, or other farm animal?
We provide compassionate veterinary care for ALL farm animals in the Greater Los Angeles area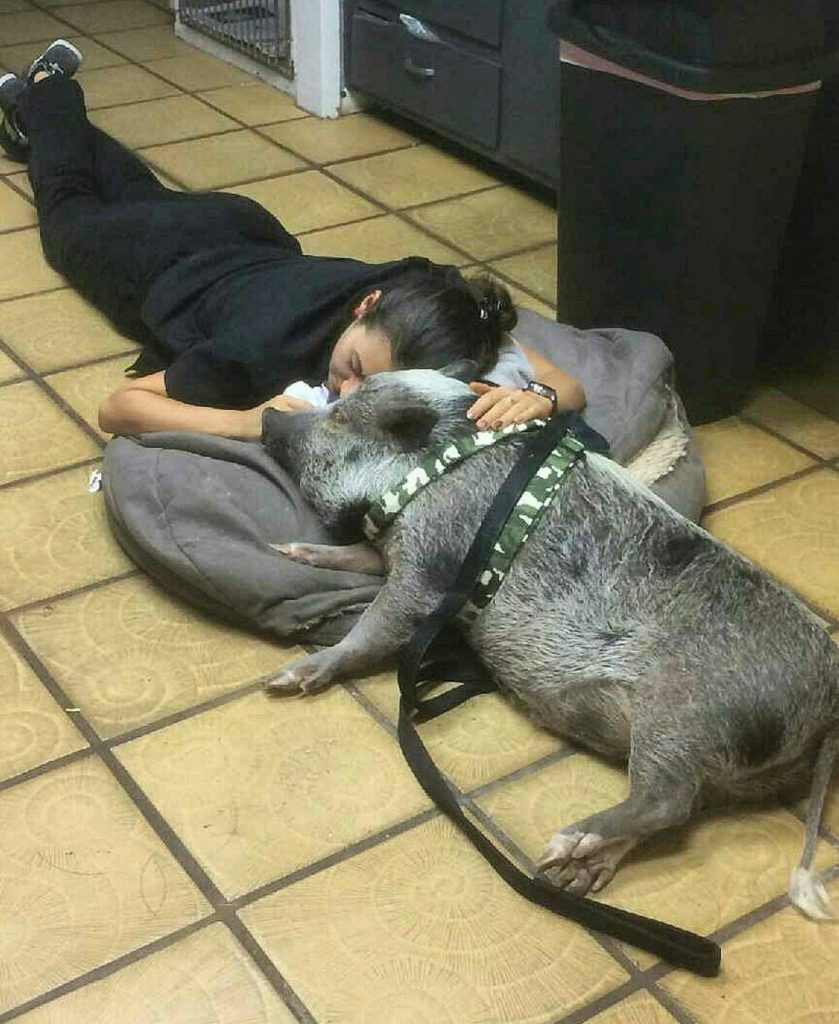 Whether you have a small farm animal that you prefer to bring to our location, or if you have an entire farm full of friends and you need Dr. Molnar and his staff to be on site, we invite you to give us a call today!
We see all types of farm animals! Some examples include cows, pigs, chickens, roosters, goats, llamas, donkeys, horses, sheep, and much more. If it's an animal, you can bet that Dr. Molnar has a special interest and would LOVE to meet you and your pet.
We also see micro pigs, miniature horses, and the other unique pets! Call us today to schedule an appointment. As mentioned before, we're happy to visit you on site (ask for details).