Your exotic pet will love boarding at All Animals Veterinary Hospital in Calabasas. So much so, that it's worth the drive from Los Angeles and other surrounding areas! Dr. Attila Molnar has a special interest in Exotic Medicine and is a member of the Association of Exotic Mammal Veterinarians.
---
Exotic Boarding in Calabasas & Los Angeles
(Reptiles, Rats, Mice, Rabbits, Chinchillas, Guinea Pigs, Sugar Gliders, Spiders, Fish, and Insects)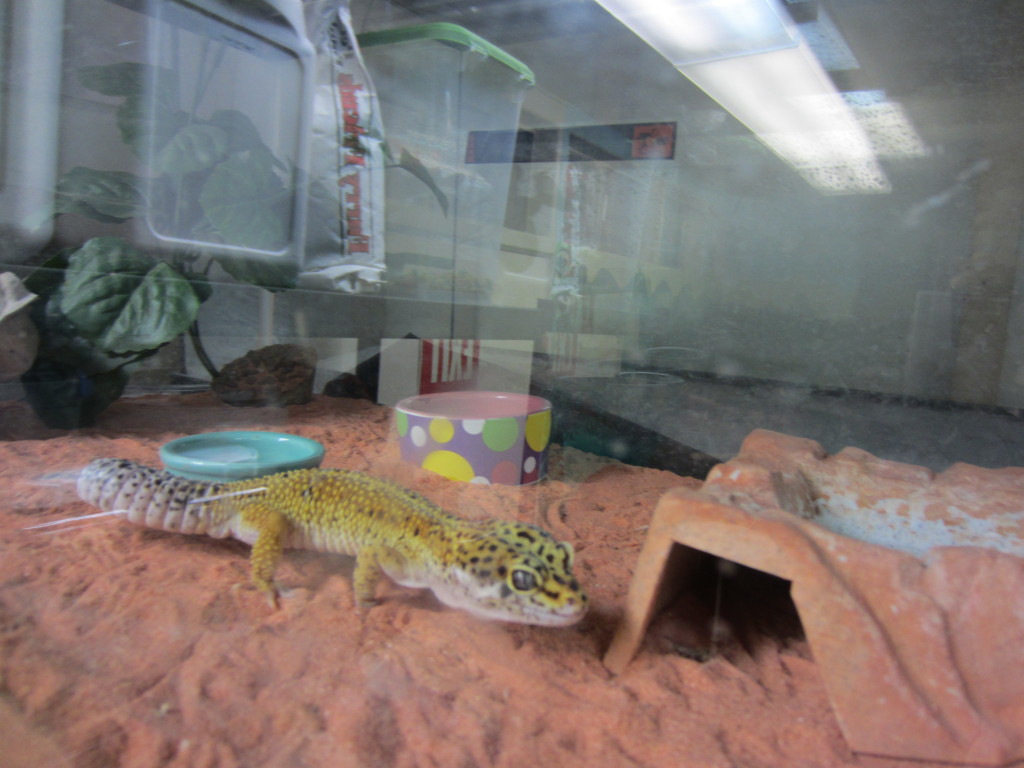 Features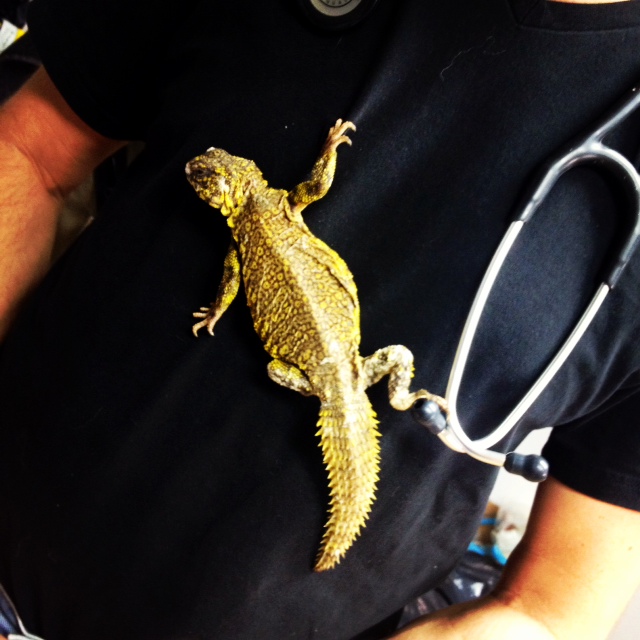 • Indoor boarding in a calm, quiet, temperature/humidity controlled exotic ward
• Daily technician evaluations throughout your pet's stay
• Personalized diet upon request (extra charge may be required)
• Grooming
• Medication administration
• Medical treatment

The only requirement is to have a current annual physical examination.